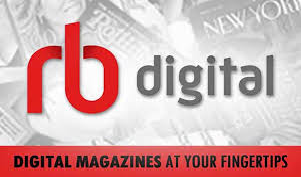 RBdigital Magazines, offers full-color digital magazines for anytime, anywhere reading on desktops, mobile devices, and apps. Our collection of popular digital magazines includes both new and backlist titles with no holds, no checkout periods, and no limits.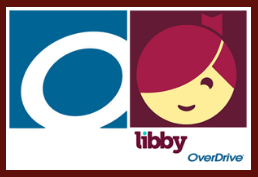 Overdrive - app that allows you to borrow free eBooks, audiobooks, magazines, and videos for your android, iproducts, and kindles. The app Libby only supports android & ios.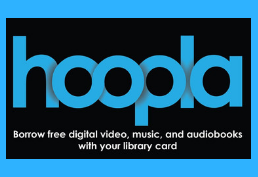 Hoopla provides instant streaming and downloads of eBooks, audiobooks, comics, music, movies, and TV
For Digital Databases click here.